Businesses will need data as an ally to make the best decisions for their trading category during these uncertain times while being as reactive as possible. So we created an interactive coronavirus retail dashboard for retailers to see the effects of the virus on the market in real-time and how regions are recovering from the pandemic.
To support retailers with continuous lockdown restrictions in key regions, we've compiled a top-level analysis of the effects of COVID-19 on arrivals, discounts and sell outs over the past month.
Key takeaways
• With April 2020 arrivals impacted by COVID, 2021 arrivals soared in comparison across all analyzed regions. Variances increased between 51%-162% (the UK and Spain). However, arrivals are yet to return to 2019 levels of "normal" delivery cadences.
• Conservative discounts were a core theme across most regions, with the US and UK realigning their proportions to 2019 levels and Spain pulling back compared to 2020.
• While Australia's discounting was lower than during the pandemic, this region offered the most aggressive discounts compared to the Northern Hemisphere.
• Comfort may still be ingrained in consumer wardrobes. However, this was the first time in a year where sweatpants or hoodies didn't fall into the list of products with the most sell-out activity. With the Northern Hemisphere reaching its summer season, dresses infused with Cottagecore and partywear elements worked well.
Reach out to a Retail Specialist to understand the methodology on how the dashboard was put together.
US: The most conservative discounting in two years
In April 2020, US arrivals were at their lowest point due to the pandemic. This April, though still below 2019 levels, they sit 61% higher YoY.
A region that boasted some of the most aggressive discounting last year, promotions in the US have simmered down and are now even lower than in pre-pandemic times. The proportion of assortments reduced are 48% vs. 63% in 2020, with an average reduction of 35%.
As the US reopens, summer products infiltrate consumers' wardrobes with dresses, sunglasses and sandals seeing the highest levels of sell out activity.
Products with the most sell-out activity YoY
Glasses/sunglasses
Skater dresses
Sandals
Blazers

L-R images via: Zara, Forever 21, Hollister, Mango
UK: April reopenings boost non-comfort categories
As forecasted last month, April arrivals in the UK trumped 2020 levels as COVID gripped retail processes. Newness in 2021 is 51% higher YoY, yet as per the US, it is still below 2019.
Discount proportions have realigned themselves with 2019 levels with 45% of assortments reduced - 19% lower than in 2020. The average discount depths follow a similar trajectory to the past two years, currently at 35%.
With comfort now a permanent fixture in consumers' wardrobes, nighties and leggings ranked as some of the top selling items in April. With non-essential retail opening and punters able to meet for outdoor drinks, dressier items outpaced sweatpant sell outs.
Products with the most sell-out activity YoY
Bodycon dresses
Nighties
Leggings
Smock dresses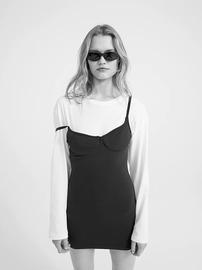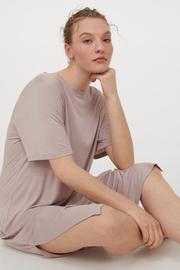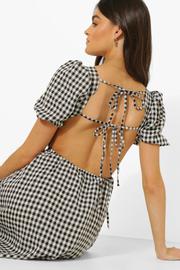 L-R images via: Calvin Klein, H&M, Gymshark, Debenhams
Spain: Preparing for an optimistic rebound
Arrivals saw a sharp increase MoM, tracking 162% above last year's peak pandemic numbers.
45% of ranges are discounted, which is below 2020 levels at 48% yet is still above 2019 at a more conservative 37%. The average discount depth remained unchanged from 2020 at 33%, slightly above 2019 at 32%.

As the weather heats up, Spain's return to normalcy is indicated by lifting its borders for British tourists. Summer items worked well with swimsuits and jumpsuits seeing the highest levels of sell out activity compared to comfort-centric products.
Products with the most sell-out activity YoY
Playsuits
Bags
Swimsuits
Bras

L-R images via: Joslin at Net-a-Porter, Zara, Massimo Dutti, C&A
Australia: Bullish discounting despite an economic rebound
Delivery cadences saw a deep decline MoM following retailers dropping their winter lines. However, arrivals are still above 2019 and 2020 levels with a 70% YoY increase.
Discounting proportions are aligned with 2019 levels at 50%, a contraction from last year's aggressive 61%. Despite this, it's still the highest discounting across analyzed regions. Discount depths are steep too - 39% vs. 37% in 2020.
The reverse seasonality and high discount levels indicate retailers are clearing through summer goods. Warm weather products saw the highest level of sell out activity. However, they would have a discount attached to encourage sales.
Products with the most sell-out activity YoY
Shorts
Midi dresses
Sneakers
Maxi dresses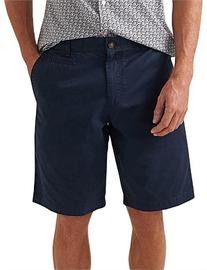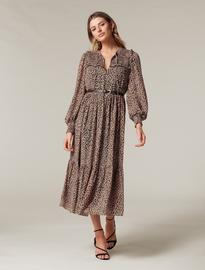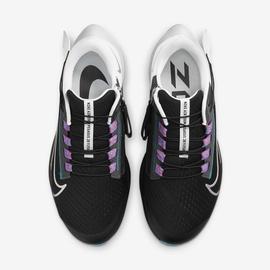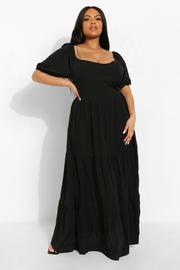 L-R images via: Sportscraft at David Jones, Forever New, Nike, boohoo
Interested in other analysis on the retail industry? Sign up to our weekly Insider Briefing now.