This report will no longer be updated on a monthly basis. Please reach out to press@edited.com if you have any specific questions about our coronavirus retail dashboard.
Businesses will need data as an ally to make the best decisions for their trading category during these uncertain times while being as reactive as possible. So we created an interactive coronavirus retail dashboard for retailers to see the effects of the virus on the market in real-time and how regions are recovering from the pandemic.
To support retailers with continuous lockdown restrictions in key regions, we've compiled a top-level analysis of the effects of COVID-19 on arrivals, discounts and sell outs over the past month.
Key takeaways
• Signaling a major step in retail's return to normalcy, new May arrivals in the UK and EU outpaced 2019 levels. After a year of uncertainty, retailers catered to consumers' desire to prioritize themselves for a Hot Vax Summer and pushed new outfits as indoor socializing returned.
• Shallow discounting remained a core trend throughout regions, with all markets recording more conservative levels than in 2020. Germany offered the shallowest discounts with 42% of products reduced and an average discount depth of 32%.
• The US offered the highest proportion of products discounted at 54%. Both the US and Spain boasted an average discount depth of 36%, with reductions climbing MoM in these regions.

• Summer styles saw the highest increase of SKU activity YoY across markets except in the UK, where a cold snap led to puffer jackets selling out. As restrictions eased, occasion styles and sexy dressing trends were in demand.
Reach out to a Retail Specialist to understand the methodology on how the dashboard was put together.
US: Summer sell outs in full swing
New arrivals continued their upwards trajectory, aligning closer with 2020 levels signifying the end of the first wave. Though still below pre-pandemic numbers, newness registered an increase of 12% MoM and 3% YoY.
Discounting remained conservative in comparison to 2020. However, it's starting to creep up MoM ahead of mid-season sales. The assortment of discounted products saw a sharp rise to 54% from last month's 48% and the average discount depth has increased one percentage point.
The US is enjoying a Hot Vax Summer with approximately 50% of the adult population fully vaccinated. This was reflected in product sell outs with warm weather categories and formal styles experiencing significant increases compared to last year.
Products with the most sell-out activity YoY
Suits - 52%
Midi dresses - 48%
Skater dresses - 45%
Sandals - 43%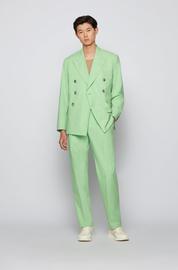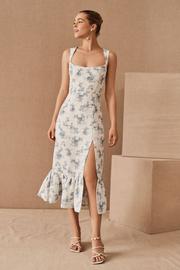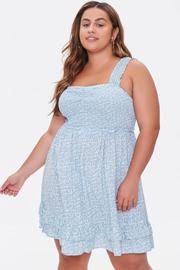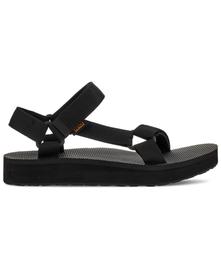 Images via: Huge Boss, Anthropologie, Forever 21+, Teva
UK: Newness floods the market as restrictions ease
With restrictions pared back so people could finally congregate indoors, fresh outfits were on the cards. Arrivals eclipsed 2019 by 37% and 2020 by 56% as retailers capitalized on the long-awaited reopenings to drop new products, catering to consumers' desire to dress up.
Average discount depths remained lower than the past two years. Though the proportions of ranges reduced are 10% lower than 2020, an uptick of five percentage points was noted MoM.
UK consumers experienced disappointingly cold weather for May, which drove sell outs of winter styles such as hats, puffer jackets and vests.
Products with the most sell-out activity YoY
Gilets - 103%
Jackets - 99%
Hats - 77%
Puffer jackets - 61%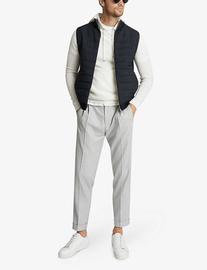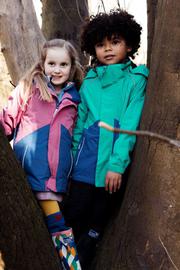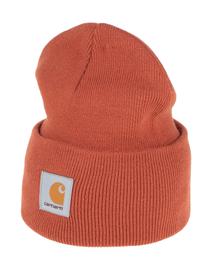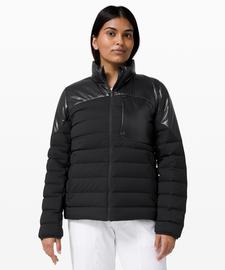 Images via: Reiss, Muddy Puddles, Carhartt, Lululemon
Spain: Stats mirroring 2019 suggesting a return to "normal"
Arrivals saw a significant 58% MoM upswing in this region, taking new product drops above 2019 levels by 15% and 2020 by 41%.
The average discounting depth sat at 36%, higher than in 2020, which was 31%, yet on par with 2019 levels. Discount proportions are also lowering to align with 2019 at 44% - May 2021 recorded 44% of assortments reduced vs. a steep 55% in 2020.
A mixed bag of products saw the highest increase in sell out activity for this month, spanning swimwear and outerwear. With nearly 40% of the population vaccinated with at least one dose, the infection rate waning and an injection of new arrivals, interest in post-pandemic categories should go into overdrive.
Products with the most sell-out activity YoY
Puffer jackets - 100%
Bomber jackets - 83%
Swimsuits - 59%
Bags - 45%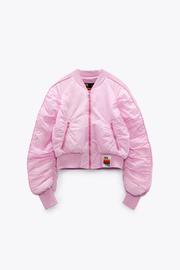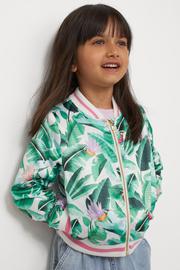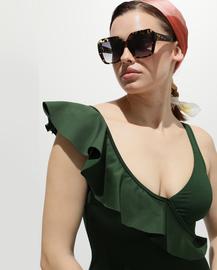 Images via: Zara, H&M, Énfasis, Mango
Germany: Highest arrivals and lowest discounting in two years
Another region experiencing a high injection of new stock, product arrivals in Germany were up 63% MoM, taking May deliveries up 87% vs. 2019 and 48% YoY.
While newness was abundant, discounting was at its most conservative in two years. 42% of products were reduced, 18% lower than in 2020 and at 32%, where Germany offered the shallowest average reduction out of all analyzed markets.
As restrictions lessened and the nighttime curfew was scrapped in the capital, dressier styles dictated May's sell out activity as consumers readied themselves for indoor venues reopening in Berlin on June 4th.
Products with the most sell-out activity YoY
Formal accessories - 243%
Bodysuits - 242%
Hair accessories - 193%
Scarves - 183%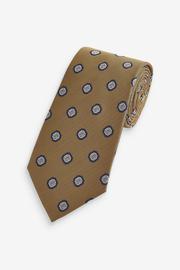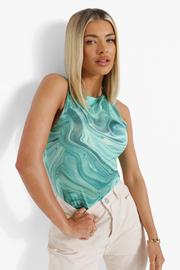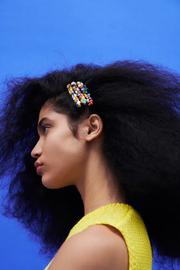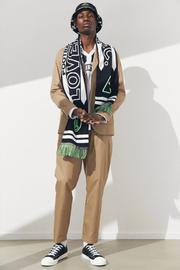 Images via: Next, boohoo, Zara, H&M
Interested in other analysis on the retail industry? Sign up to our weekly Insider Briefing now.