Businesses will need data as an ally to make the best decisions for their trading category during these uncertain times while being as reactive as possible. So we created an interactive coronavirus retail dashboard for retailers to see the effects of the virus on the market in real-time and how regions are recovering from the pandemic.
To support retailers with continuous lockdown restrictions in key regions, we've compiled a top-level analysis of the effects of COVID-19 on arrivals, discounts and sell outs over the past month.
Key takeaways
• Arrivals sat lower YoY in all regions except Germany. Product counts rose MoM for Northern Hemisphere retailers delivering newness for spring.
• Discount proportions remain high, with all regions reducing at least half of their assortment. However, discount depths are being pulled back to keep margins intact for new season arrivals - all markets are discounting shallower than the previous month.

• YoY increases in sell out activity of items to be worn on a night out or venturing outdoors have been noted in Germany and the UK - markets with strict lockdown measures in place.

• However, comfort is still a core trend across regions regardless of lockdown. Sleepwear and activewear styles continue to sell out in Australia, hinting at their post-pandemic longevity.

Reach out to a Retail Specialist to understand the methodology on how the dashboard was put together.
US: MoM average discount depth rises while proportion drops
Arrivals still remain below 2020 and 2019 levels. February newness fell 15% YoY but rose 15% on last month as retailers landed spring collections.
US retailers aren't discounting as aggressively as 2020 with February's average discount depth 7% lower. Strategies have shifted MoM with the average depth dropping from 44% to 40% and proportions rising from 50% to 53%. This indicates retailers are safeguarding margins by reducing more products but with a shallower discount than during January sales.

A mishmash of products topped the list of greatest YoY increase in sell out activity. Nighties and underwear stood out as key successful items with interest driven by Valentine's Day promotions.
Products with the most sell-out activity YoY
% year-on-year variance outlined
Bodycon dress +95%
Gilets +90%
Glasses/sunglasses +76%
Underpants +69%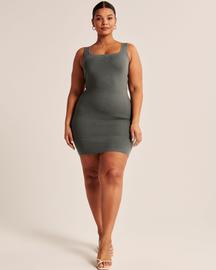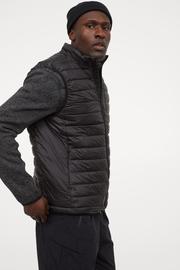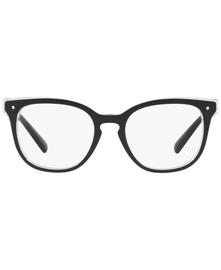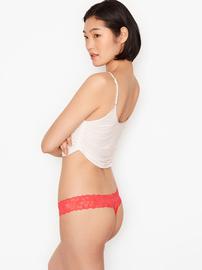 UK: Optimism ahead of June 21st celebrations
Arrivals are at a two-year low with newness down 7% YoY. Despite this, they saw a 21% increase MoM.
The average discount depth is down MoM and YoY while the % share of assortment marked down is 7% lower than 2020. This suggests Brits need less of an incentive to shop now there is light at the end of the tunnel, with all restrictions set to lift on June 21st.
Sell outs of sleepwear products still prevail. However, bodycon dresses and hair accessories saw an increase in activity YoY, further indicating optimism in shopping for items to be worn outside of the home.
Products with the most sell-out activity YoY
% year-on-year variance outlined
Slippers +84%
Nighties +70%
Hair accessories +63%
Bodycon accessories +44%

Germany: The only region with arrivals up YoY
With a 3% uplift, February arrivals slightly outpaced 2020. This region also experienced a 19% increase MoM.
Germany still holds a large proportion of products marked down with the % share unchanged from last month. The average discount depth is starting to decline - at 36% it's 4% lower than last year.
With lockdown extended to March 28th, a mixture of indoor and outdoor products saw success, spanning hats, gloves, sleepwear and intimates.
Products with the most sell-out activity YoY
% year-on-year variance outlined
Nighties +113%
Gloves +90%
Hats +88%
Pajama sets +71%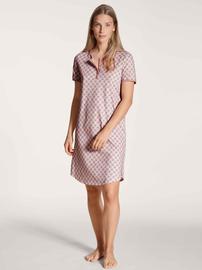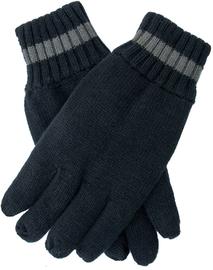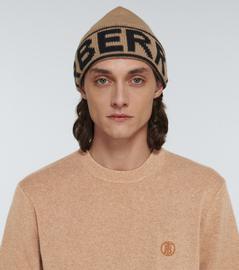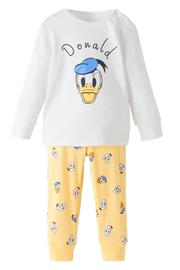 Australia: Pandemic hero categories are selling post-lockdown
Arrivals sat 20% lower than last year and experienced a 34% drop MoM with retailers landing their fall assortments post-January sales.
Discount proportions are at a two-year high with 56% of products marked down. While the average discount depth is higher than last year at 39%, it's starting to trend downwards.
Despite Australia exiting lockdown some time ago, the items belonging to the categories that defined pandemic dressing continue to experience an increase in sell outs. This provides relief for UK retailers heavily stocked in comfort-led products as some demand will still be there once restrictions lift.
Products with the most sell-out activity YoY
% year-on-year variance outlined
Nighties +149%
Leggings +127%
Sneakers +112%
Underpants/knickers +43%